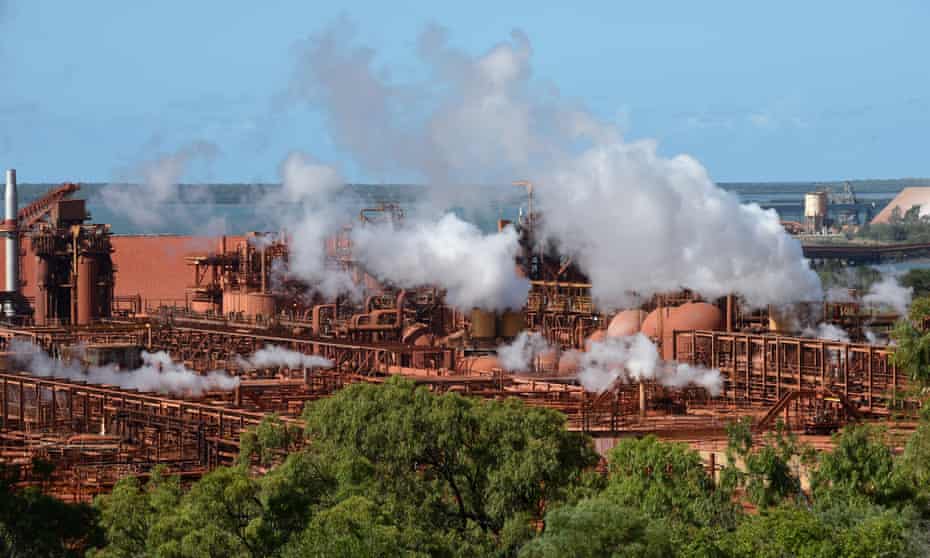 Oleg Deripaska holds a 25.6% stake in Rusal, which previously operated an alumina refinery in Gladstone with Rio Tinto. Photograph: Dan Peled/AAP
By: Christopher Knaus
A subsidiary of Russian aluminium giant Rusal is suing Rio Tinto for freezing it out of a Queensland alumina operation due to Australian sanctions, saying it had deliberately "ringfenced" its business to avoid any benefit from flowing to targeted oligarch Oleg Deripaska.
In March, the Australian government announced it would impose sanctions on Deripaska, a Russian metals magnate, due to Russia's invasion of Ukraine.
Deripaska holds a 25.6% stake in Rusal, which partnered with Rio Tinto to operate an alumina refinery in Gladstone, Queensland, through a joint venture known as Queensland Alumina Ltd.
The move left Rio Tinto scrambling to understand its legal obligations, including how it would affect its work with one of Rusal's subsidiaries, a company based in the British Virgin Islands named the Alumina and Bauxite Company (ABC).
Source: The Guardian