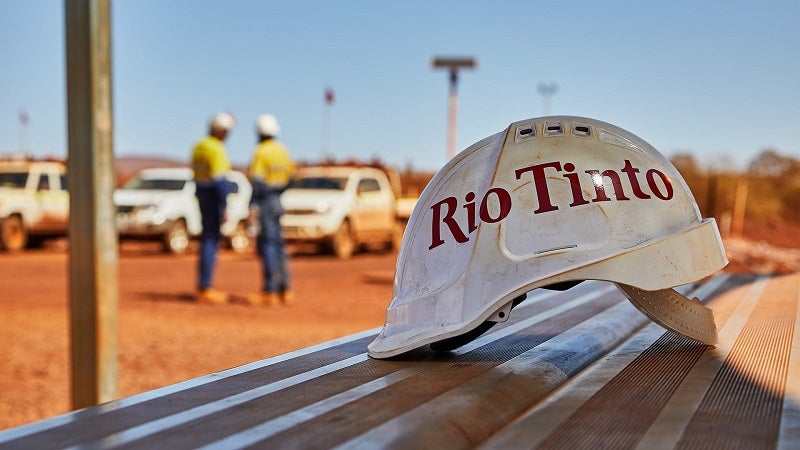 The miner's QRC membership will expire on 30 June 2022. Credit: Rio Tinto.
By: Mining Technology
Rio Tinto has pulled out of the Queensland Resources Council (QRC) following concerns regarding its coal mining advocacy.
According to the miner, QRC's policy for coal mine expansion was inconsistent with the Paris Climate Agreement.
"After careful consideration, Rio Tinto will not renew its membership with the Queensland Resources Council for the 2022-2023 financial year," the firm's Australia CEO Kellie Parker stated.
The miner's membership will expire on 30 June 2022.
Earlier in 2020, rival BHP exit its membership after QRC campaigned against the Greens before an election in Queensland.
Source: Mining Technology