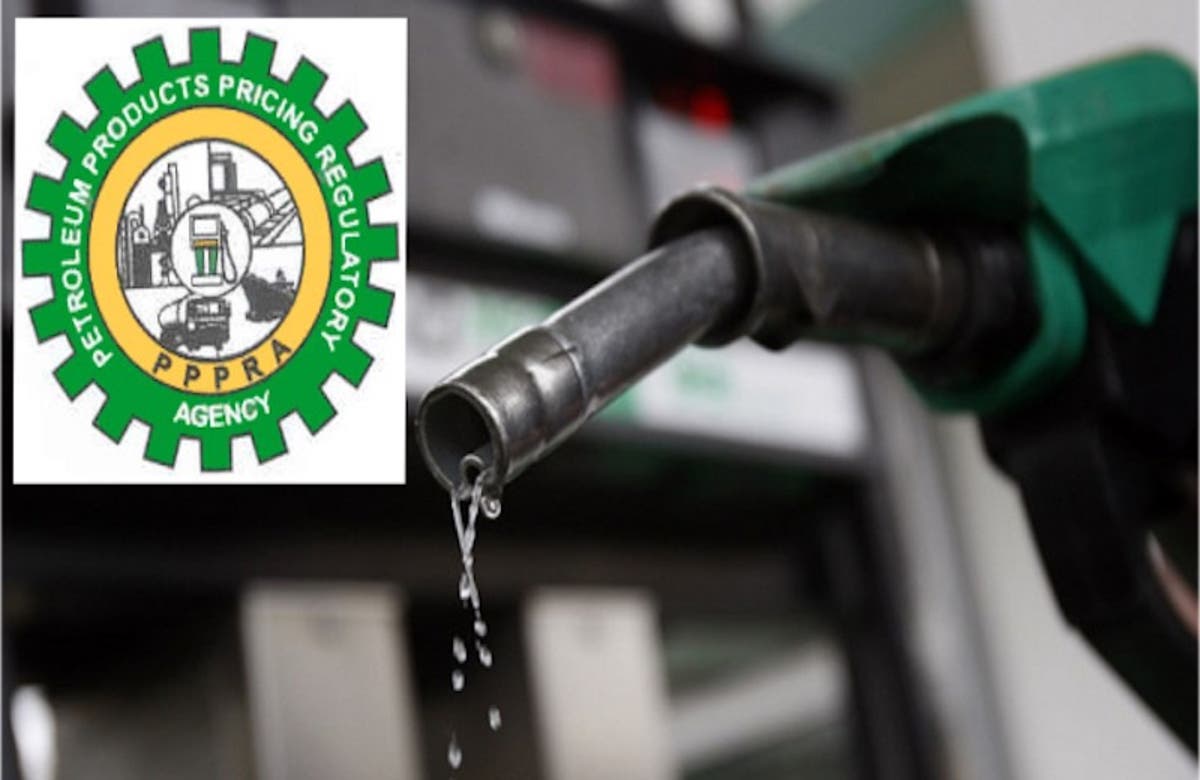 (Image Source: This Day Live)
By Chineme Okafor
An oil and gas expert has advised the federal government to convert the Petroleum Equalisation Fund (PEF) into an infrastructure fund.
The PEF and the Petroleum Products Pricing Regulatory Agency (PPPRA) are statutorily charged with two distinct roles in the sector, with PEF administering equalisation funds to petrol marketers while the PPPRA sets and administers the prices of petroleum products in the country. Usually, in the petrol pricing template of the PPPRA, an equalisation margin is built into every litre of petrol sold to Nigerians to enable the PEF to ensure petrol prices are equal across the country.
The funds, mostly between N5 and N10 per litre is managed by the PEF under the now rested petrol subsidy regime. It was meant to fund the bridging claims and transportation costs of petrol marketers. However, with petrol subsidy removal, experts such as the Chairman of the Society of Petroleum Engineers (SPE) Nigeria Council, Mr. Joe Nwakwue, advised that the PEF could be converted by the government to an infrastructure fund to support the country's petroleum industry.
Nwakwue, said this in a presentation he made during a two-day online workshop on how the Petroleum Industry Bill (PIB) could help Nigeria's oil sector when passed and signed into law. The workshop was organised by the Nigeria Natural Resource Charter (NNRC). He also listed the needs for a new law for the oil sector, adding that the lack of will on the part of governments, industry resistance to a review of the old law guiding the industry as well as unhealthy politics over the proposed bill have held the industry back from growing in the last 19 years.
According to him, the passage of the bill into law will quickly re-purpose most of the existing institutions in the industry, but with deregulation which has already taken place without the law, "(price) equalisation will be sunset."
In this regard, Nwakwue said that the government could, "replace PEF with PIF – Petroleum Infrastructure fund." He also said that the PPPRA will be left with, "no role in a deregulated market." According to him, the need for reform of the oil sector had become urgent to weather negative global headwinds, address the future uncertainty with oil, fix the lack of growth of the industry and its impacts on the national economy as well as cutback low investment, capital flight and un-competitiveness experienced in the industry.
"Nigeria's reform efforts have been stalled for 19 years," said Nwakwue while adding that "industry resistance, lack of will by FGN, politics," have been responsible for the stalling. Notwithstanding, he noted that current efforts to pass the PIB are promising but need firm support and advocacy in its drafting to make it a worthy law which could address issues such as non-bankable gas sales agreement, non-competitive oil and gas handling tariffs, monopoly of gas transmission pipeline by the Nigerian Gas Company (NGC) and gas flare which still exists.
With a good PIB, Nwakwue stated that operators in the sector will operate in a transparent, conducive and non-discriminatory business environment. He also said the bill will: "Develop, where appropriate, competitive markets for the sale and distribution of petroleum and petroleum products, promote safe and affordable access to petroleum and petroleum products in Nigeria, liberalisation of the downstream sector, establish an orderly, fair and competitive system, ensure that petroleum operations are conducted in a manner that protects the health and safety of persons and the environment."
Source: All Africa