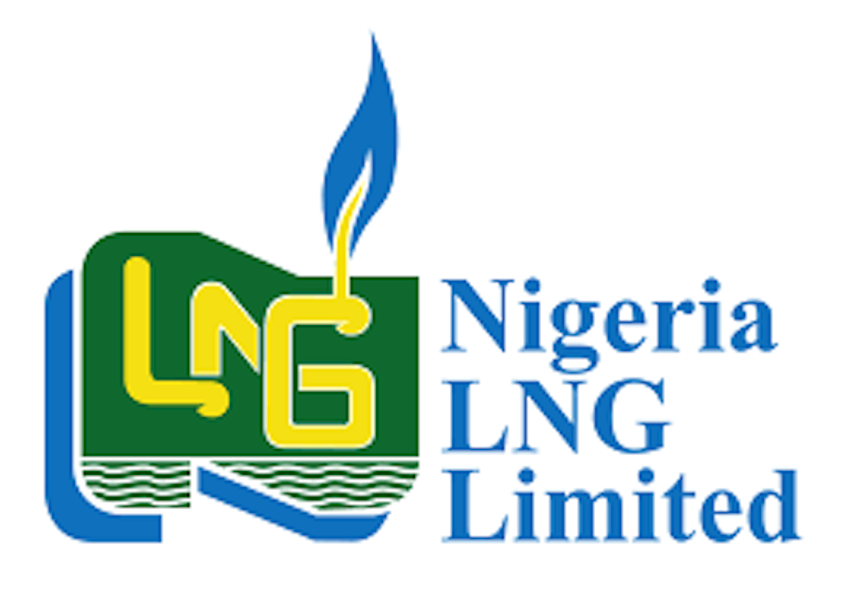 (Image Source: This Day Live)
By Emmanuel Addeh
The Nigeria Liquefied Natural Gas (NLNG) Limited, a joint venture between Nigerian National Petroleum Corporation (NNPC), Shell Gas, Total and Eni has called for the debottlenecking of the country's gas value chain in order to drive massive industrialisation.
Speaking at the Association for Consulting Engineering in Nigeria (ACEN) Annual Conference and General Meeting in Abuja, Managing Director of the company, Mr. Tony Attah, who spoke on "Maximising the Use of Natural Gas in Nigeria", reiterated that Nigeria has more gas reserves than crude oil and called on policy makers to take full advantage of the resource.
Attah, who was represented by the NLNG's Corporate Strategy and Planning Manager, Dr. Yakie Ogon, listed other hindrances to growth in the industry as default in payment obligations, regulatory uncertainties, inadequate infrastructure and the power sector illiquidity. He stated that the success of the company was a testimony to what Nigeria could achieve with gas, including huge revenue earnings and cleaner energy source, if due attention is devoted to the sub-sector.
"Nigeria is more of a gas country than oil. We can't discuss the future of gas in Nigeria without the NLNG story. NLNG is proud of its history which is told in a block of 30 years. "It took 30 years to set up NLNG. After incorporation in 1989, it grew to become the fastest growing plant at the time with six trains on Bonny Island. Next phase for the company is Train 7. "This is the right time to take gas seriously in Nigeria with the advent of renewable energy. There is so much gas resources in Africa. With over 600tcf, Africa is still called the dark continent.
What do we need to do to maximise these resources?"
"We need to take a look at the gas value chain to unclog and eliminate obstacles standing in the way of deriving value from our gas resources. We need that value from gas to urgently drive industrialisation in Africa," he emphasised.
According to Attah, the current crisis in the market has created the best opportunity to explore the gas sub-sector, adding that if Nigeria allows itself to lag behind, the world will leave the country behind. "The time is now, else existing challenges will worsen and it will be too late. Already, investors in Europe are not looking at fossil fuel investments anymore because of climate change. So how do we ensure gas remains an attractive investment?
"Nigeria needs to take care of obstacles for things to flow. Lack of investments, lack of commercial framework, general business climate, security of supply and the sanctity of contracts and agreements still hinder progress in the gas sector. "Other key constraints include default in payment obligations, regulatory uncertainties, inadequate infrastructure and the power sector illiquidity," he stated. According to the NLNG boss, Qatar, which was a small pearl fishing economy in the 1970s, has now transformed into a $124,000 GDP per capita economy because it intentionally created the right environment for its growth.
He repeated that NLNG has delivered over 5,000 cargoes with 23 dedicated ships and over $11 billion asset base, reaffirming that it is time for gas because it is cleaner, cheaper and available. Earlier in his welcome address, ACEN President, Mr. George Okoroma, stated that the coronavirus pandemic had proven that in times of turbulence, every nation looks up to her indigenous team of expertise and skilled professionals to proffer swift and find lasting solution to challenges.
He called for the internalisation of local content in all Ministries, Department, and Agencies (MDAs) of government and private organisations, saying that there's no better time than now for Nigeria to start investing and patronising her own professionals.
Source: AllAfrica